Our team is ready to take care of your family's smiles!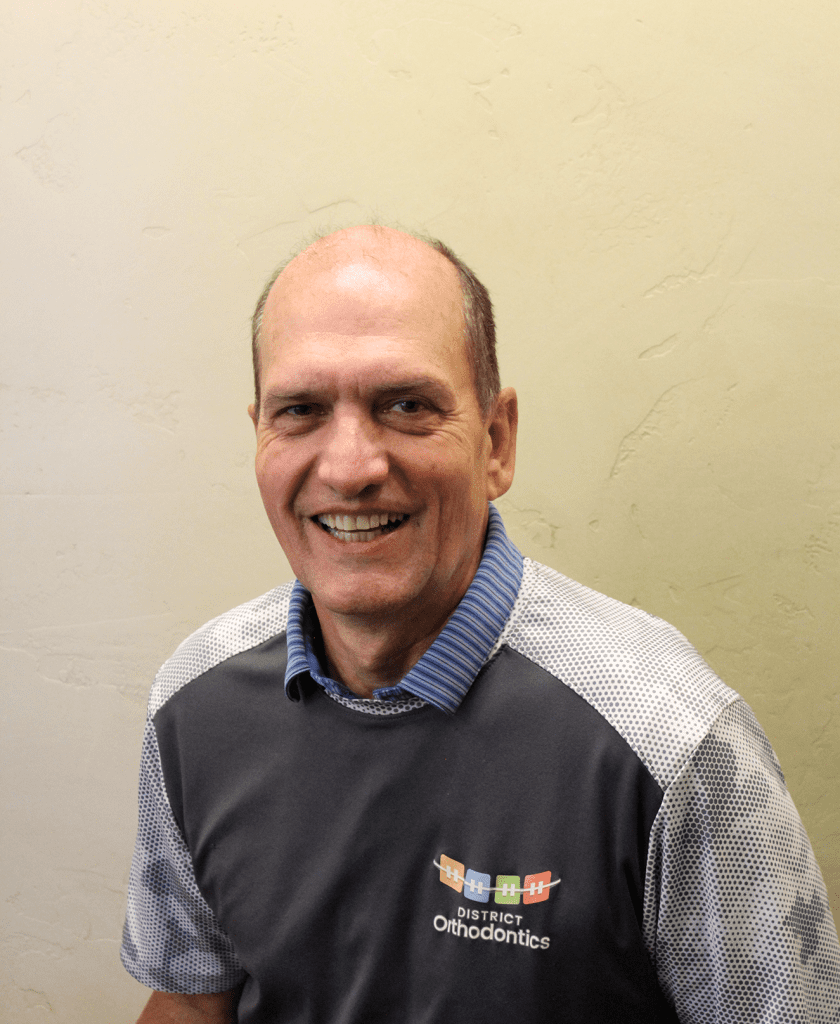 DR. YOUNG
Orthodontist
Dr Young loves orthodontics.  We're all glad that he has such a supporting team to work with. He currently has 11 children and is currently fostering a baby girl.  We'll see where it goes from here.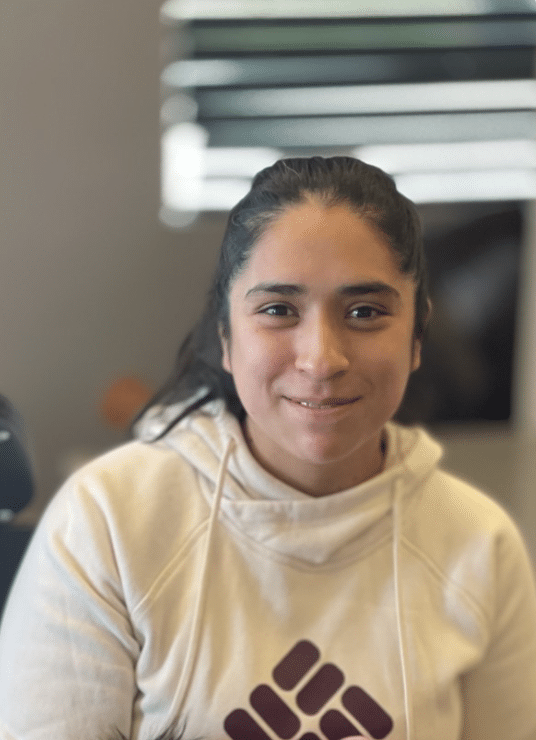 ARLET
Orthodontic Technician
Arlet has worked at our office since June 2018, and she speaks Spanish for all you Spanish speakers out there.  Arlet is the brains that keeps our office running smoothly.  
 She moved to Utah from southern California and recently had her 3rd child (a very cute little girl.)  She is wonderful and we love her.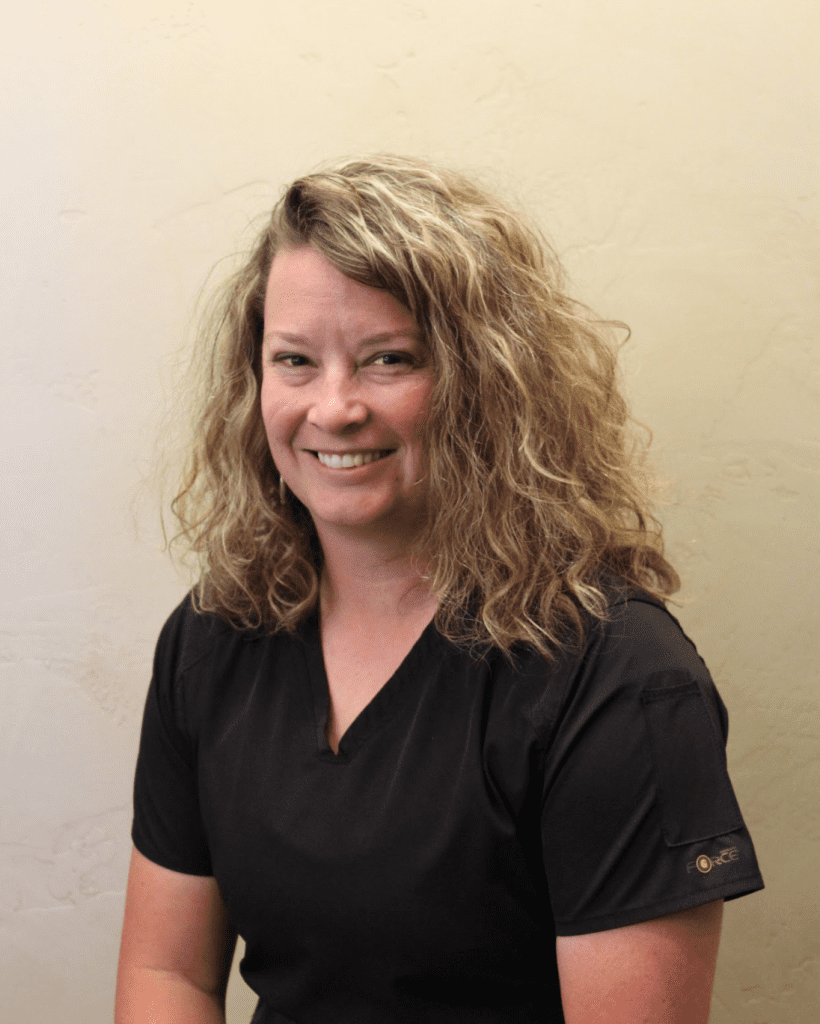 DEVIN
Office Coordinator
Insurance Specialist
Devin is the fun in our office.  She is the one that usually answers the phone and schedules your appointments. 
Devin is a small town girl in a big city.  She has a large 2 1/2 acre farm with all kinds of farm animals.  Her love is mountain biking and spending time with her family. Our office wouldn't work if she wasn't here.  We are constantly awe inspired by Devin.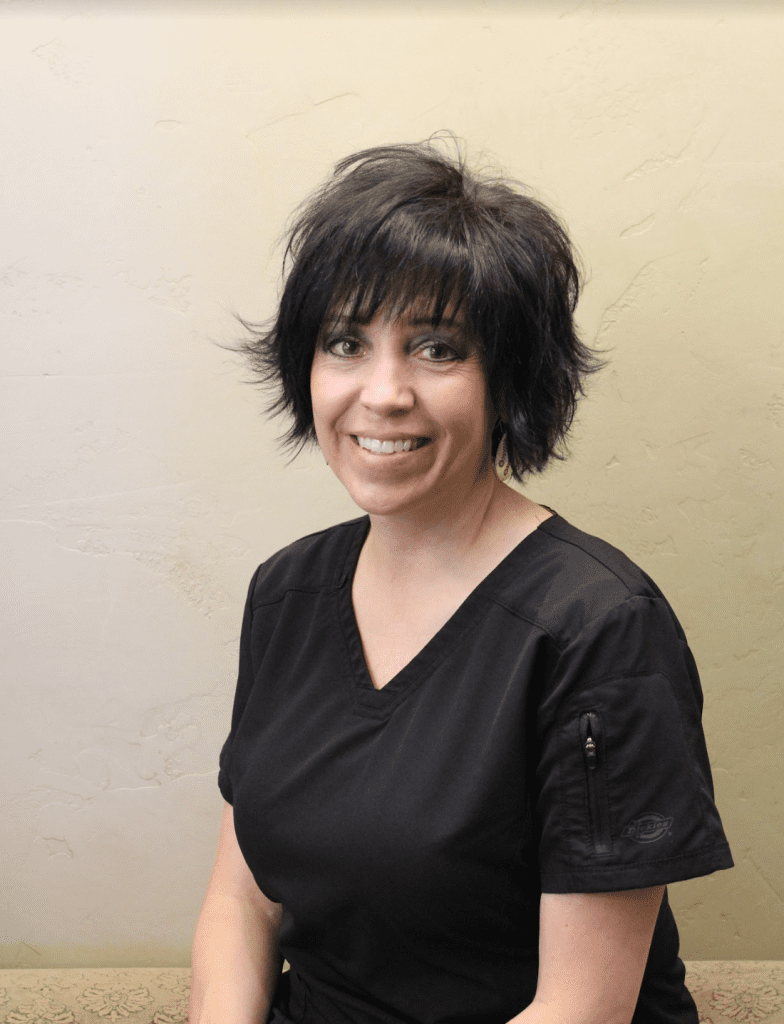 CAMILLE
Orthodontic Technician 
Camille is pretty much awesome.  She has worked with us since January of 2005, and we are so happy she has chosen to work at our office.  Camille keeps us up to date on all our patients.  
Camille loves Park City and Moab.  She has many pets and loves to tell us stories of the Dog Park.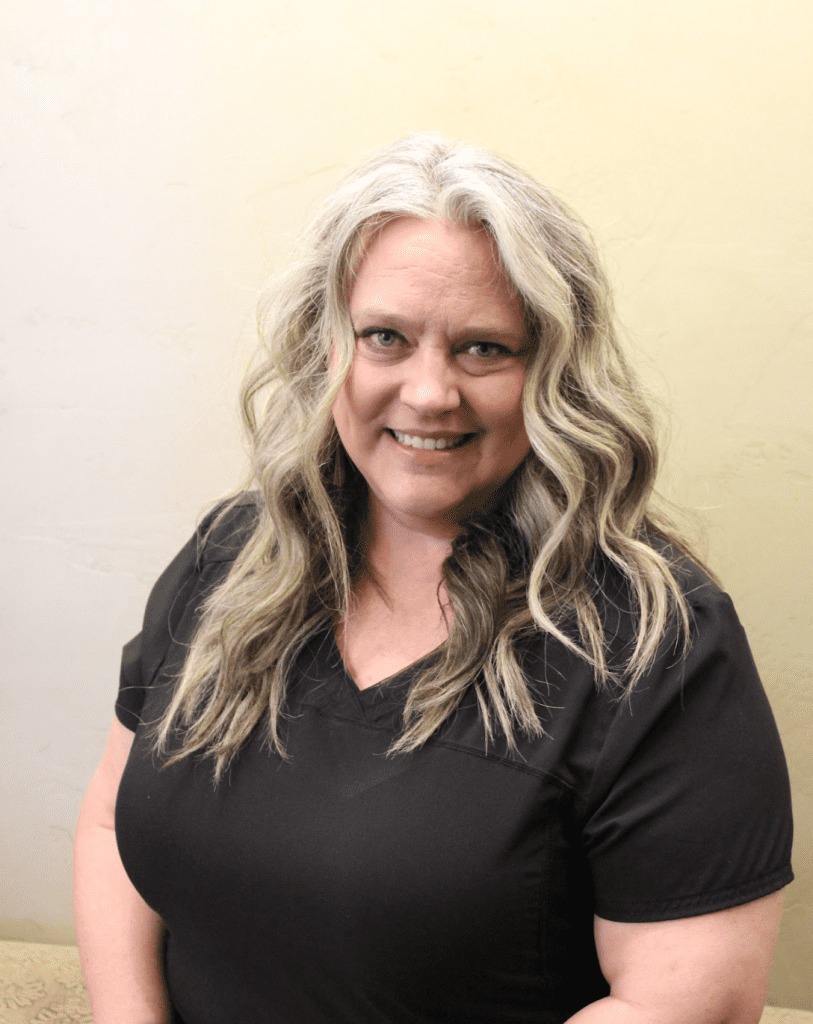 SHAYNA
OFFICE MANAGER
Shayna has been working at our office since December 2004. She is the best office manager in Utah. 
She grew up in Shelly Idaho, and worked for the orthodontist up there before coming to Salt Lake.  She loves to travel and is the magic behind our schedule.